At FoodtoEat, we can customize an intimate event with onsite FoodtoEat chefs or an elaborate full-scale event complete with staffing, bar, rentals, and venue.
"We were so thrilled with the food display and taste for our event, as well as overall service from start to finish. Everyone was wonderful to work with. I heard from one of my co-workers who has been with the company for 9 years that it was the best food we've ever had at an event! I also heard from numerous guests how much they enjoyed the food. As the event planner myself, I can't thank the FoodtoEat team enough for being so quick to respond and a huge help in the planning and execution of our event catering. From menu selections, to day-of logistics, they were a huge help and took a lot of stress off my shoulders. I will definitely be reaching out for our next event. I'm so glad I was put in touch with the FoodtoEat team!" - Amber, Glenmeade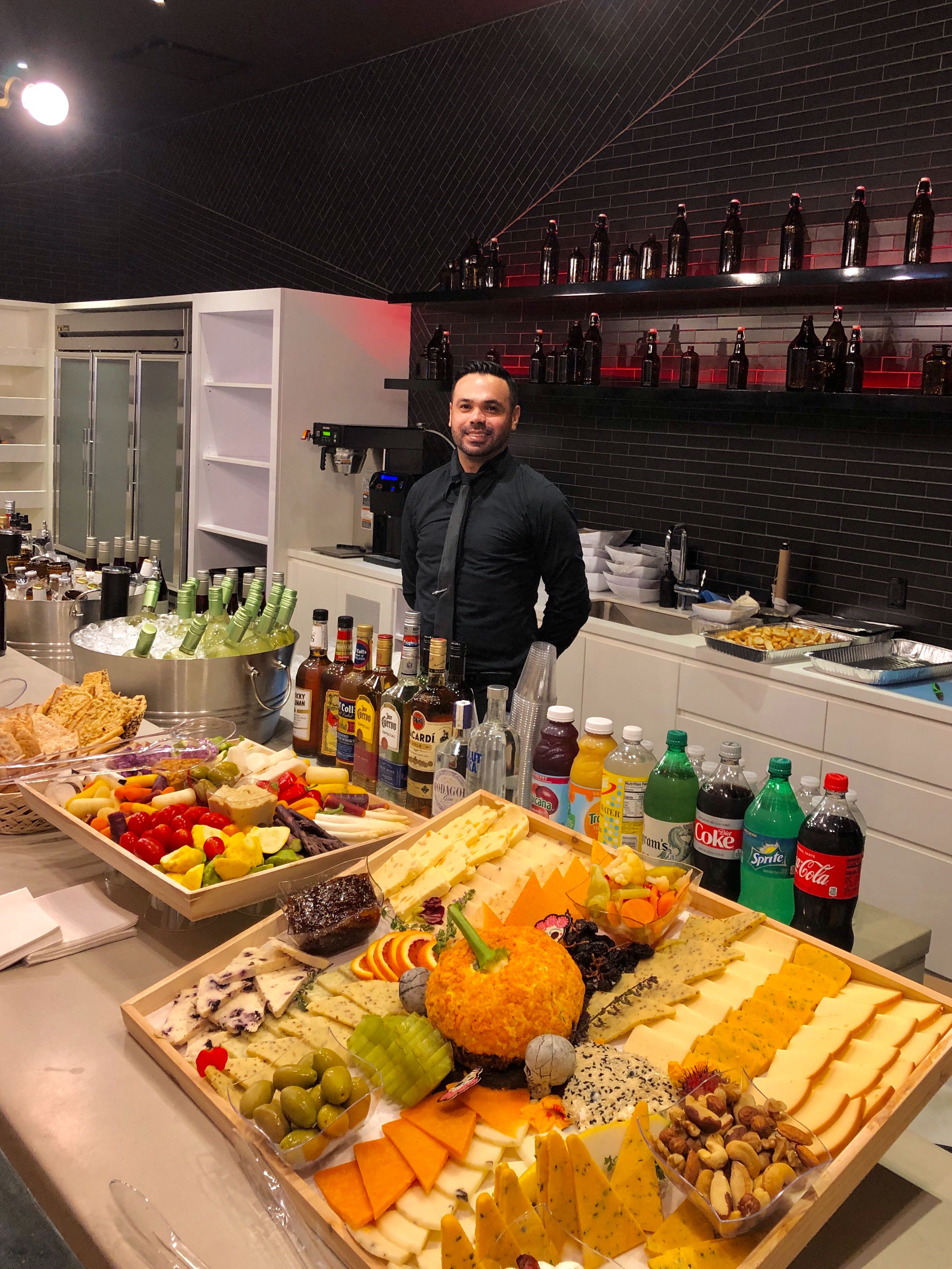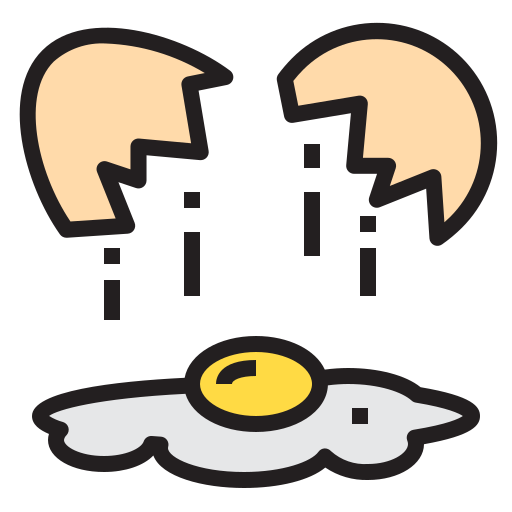 Breakfast
Whether your whole team is on a juice fast, you need a simple continental breakfast, an international buffet with an on-site chef cooking some russian pancakes or even omelette bar - we've got you covered!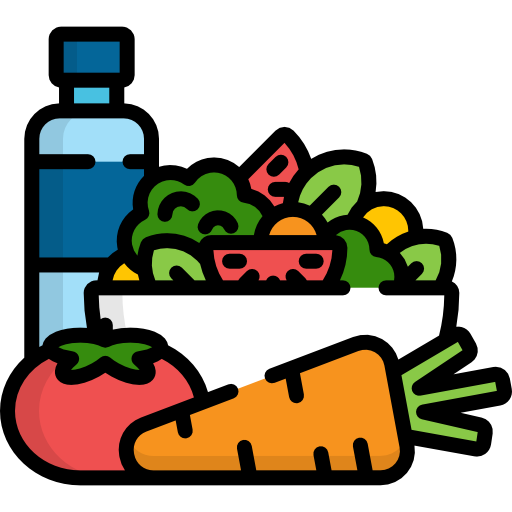 Lunch
Travel around the world without leaving your office space! From African flavors to arepas, we can cater authentic national cuisine with our 125+ NYC local vendors. Our dedicated account managers will curate menus that meet your budget and any dietary restrictions. Gluten-free, vegan, AND kosher? Yea, we got that!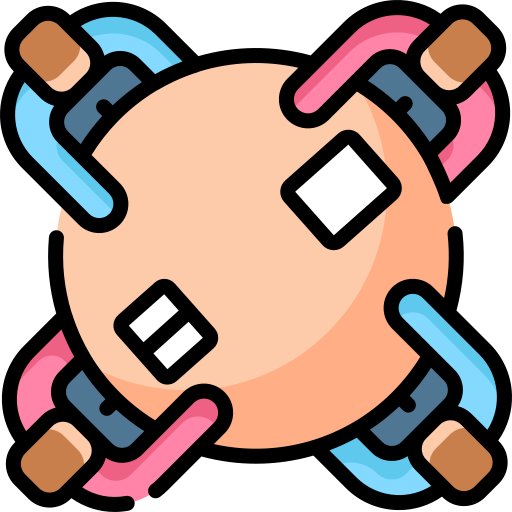 Meeting
Whether you're hosting a big client or the boss just called for a last-minute meeting, breaking bread is a sure-fire way to power up your think tanks! Everything from boxed-lunches to buffets in any style cuisine, we'll take care of all the details and make sure your meal arrives on time.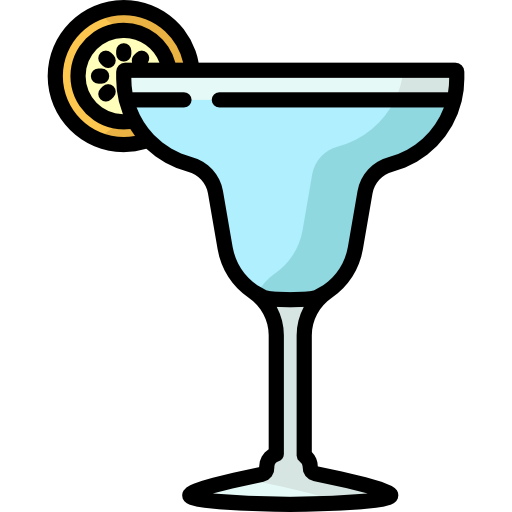 Happy Hour
It is five o'clock somewhere… From African samosas to Cuban empanadas, Greek falafels to Italian antipasto skewers, we have the menus to end your day including a fully-stocked bar and mixologist.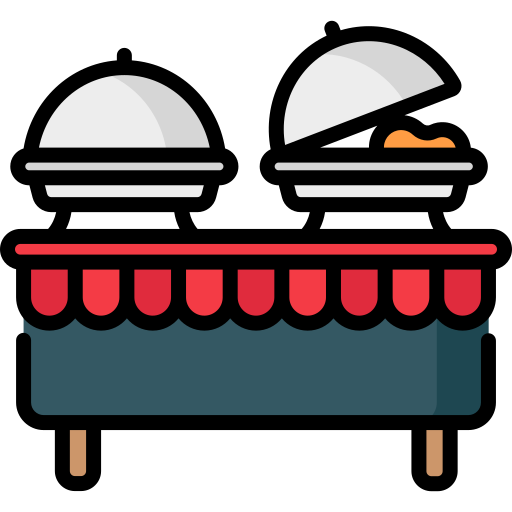 Special Events
Planning an event can be overwhelming. Fortunately, we are your one-stop shop for specialty menus, staffing, rentals and even event spaces that offer a discount for our first-time clients. Everything you need for a stress-free, and memorable event!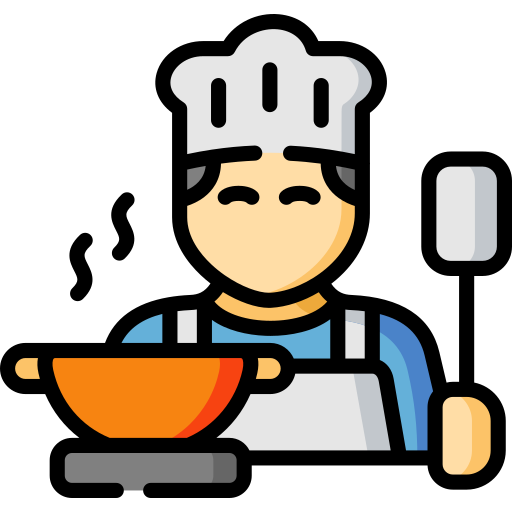 IMYF Dinner Series
We believe it's important that our clients have a better understanding of the human-beings that create, cook and deliver their food every day. That's why we created the IMYF Dinners, an intimate dinner hosted with on-site chefs anchored by storytelling and cuisine from around the world. After all, what better way to build relationships than at the dinner table?
Let's get started!
Take $30 off your first $350+ order when you enroll.*