From supplying menu cards to tell a story, food trucks to bring the team out of the office, or building an elaborate custom event, the FoodtoEat team is ready to create memorable experiences to meet all of your desires!
We love a good challenge and have a passion for finding unique solutions to impress you and your team! Inspire, entertain and nourish your community by engaging ours.
"We were so thrilled with the food display and taste for our event, as well as overall service from start to finish. Everyone was wonderful to work with. I heard from one of my co-workers who has been with the company for 9 years that it was the best food we've ever had at an event! I also heard from numerous guests how much they enjoyed the food. As the event planner myself, I can't thank the FoodtoEat team enough for being so quick to respond and a huge help in the planning and execution of our event catering. From menu selections, to day-of logistics, they were a huge help and took a lot of stress off my shoulders. I will definitely be reaching out for our next event in 2019. I'm so glad I was put in touch with the FoodtoEat team!" - Amber, Glenmeade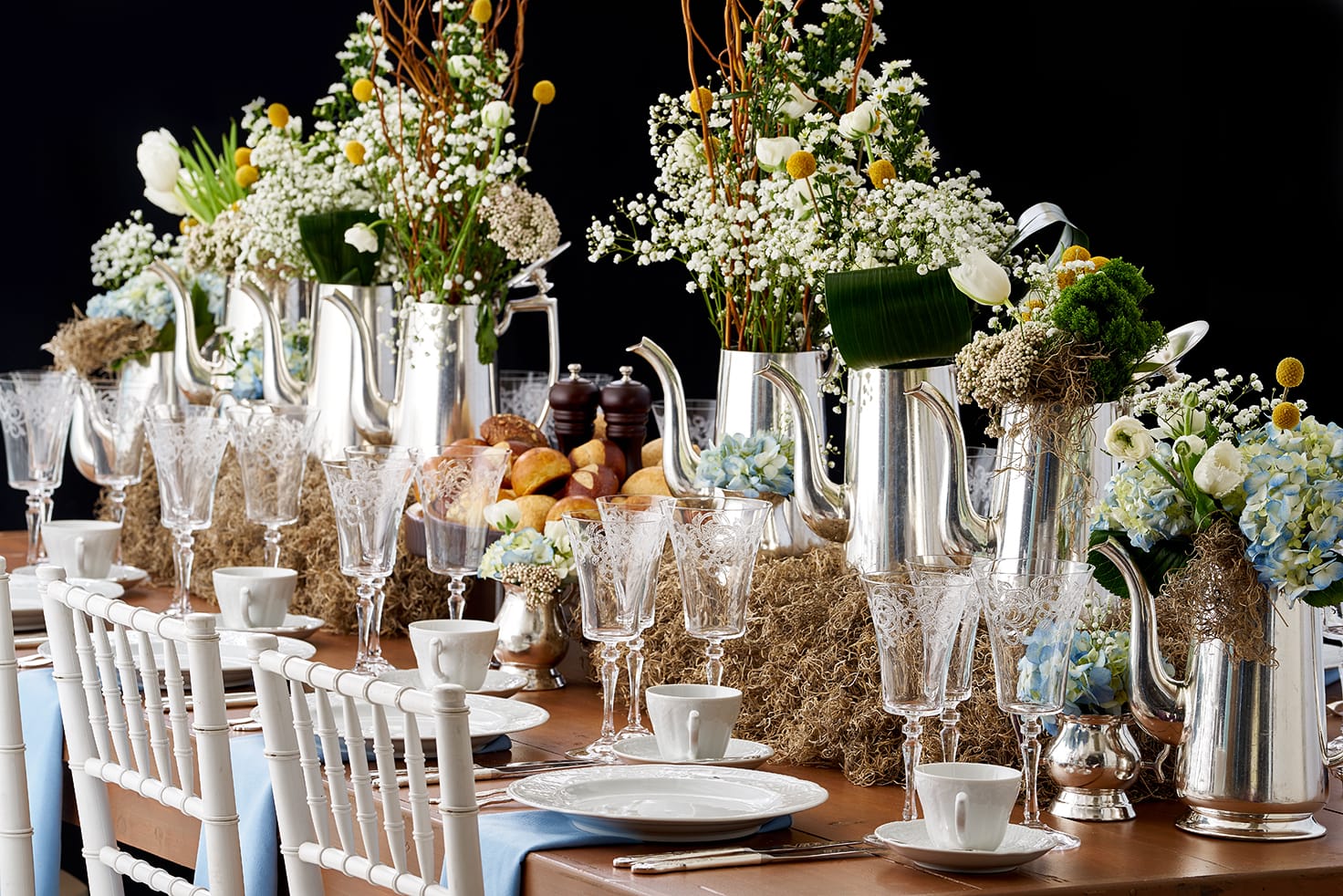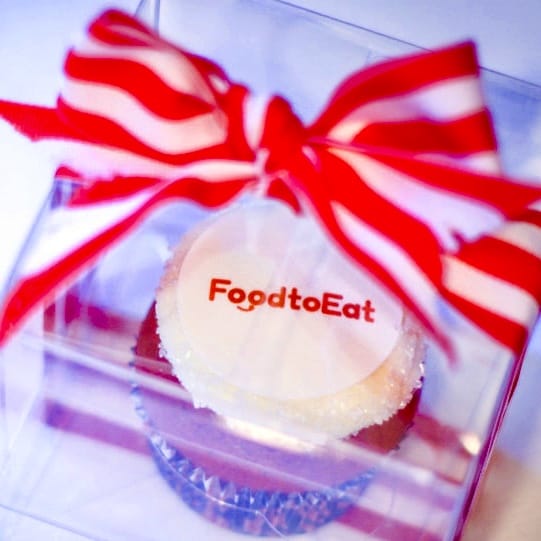 We can get your company logo on any dessert, from a cupcake to a cookie!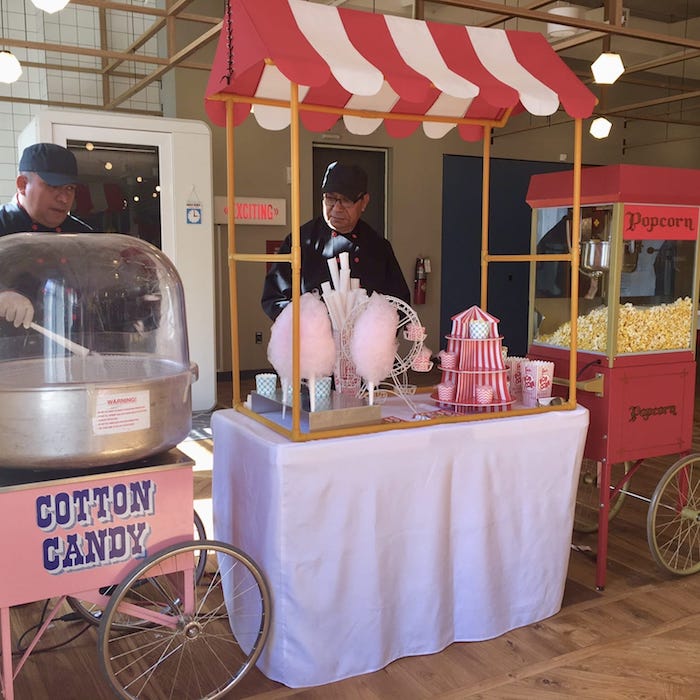 Your wish is our command (even if that means turning your office into a carnival)!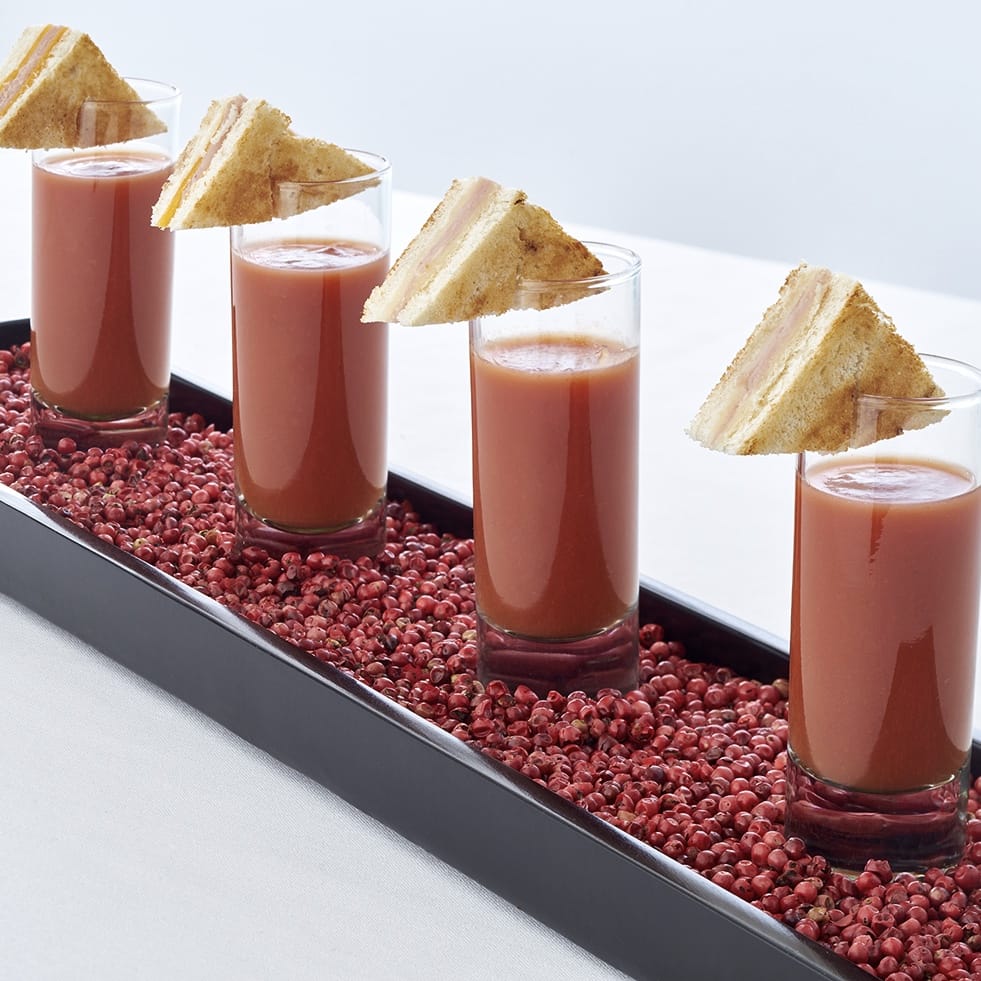 We like to keep things interesting with childhood favorites!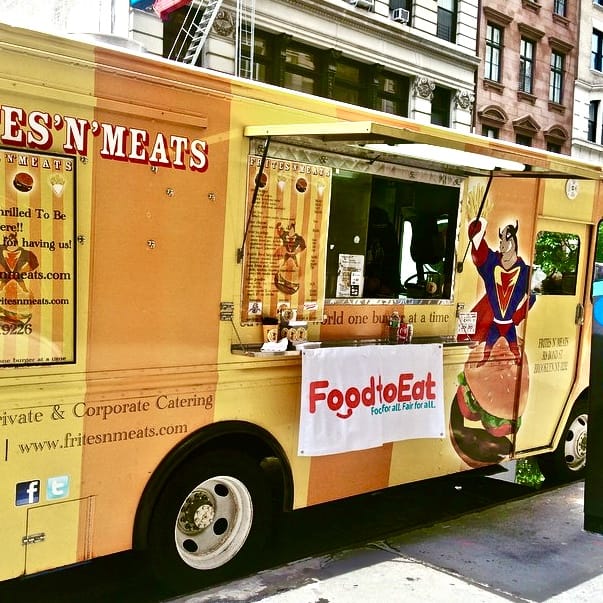 Rent a food truck for any event!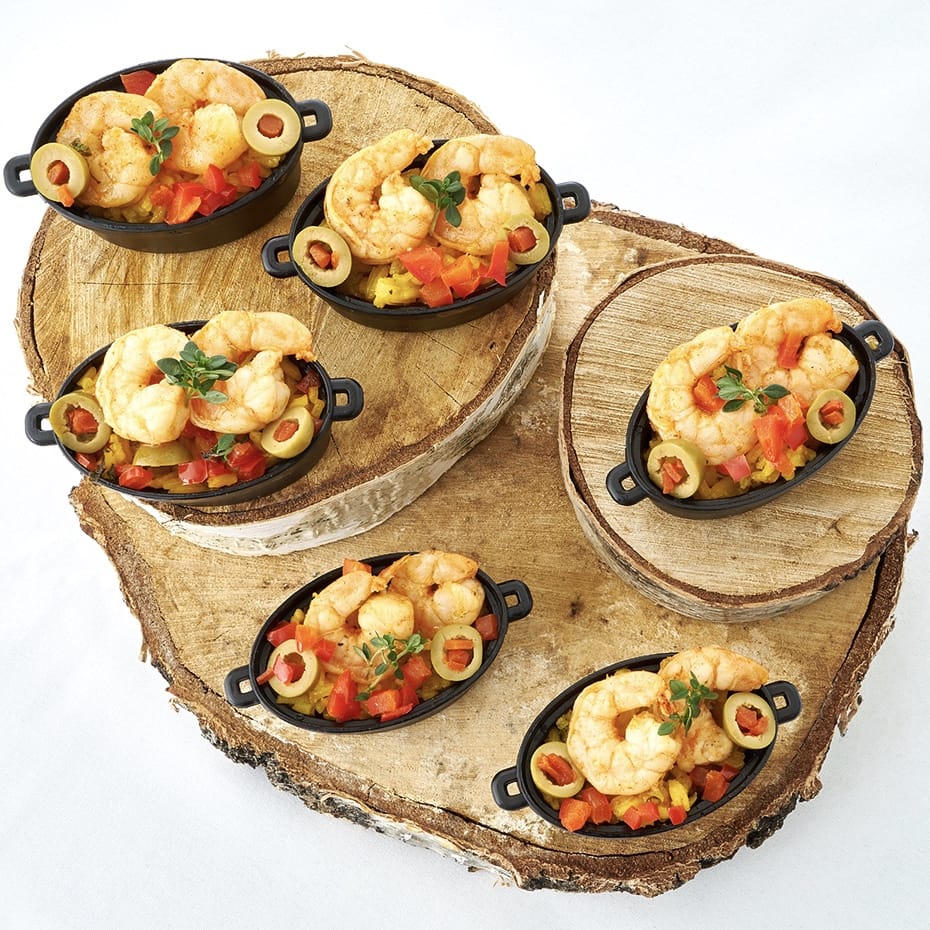 We strive to elevate your standard catering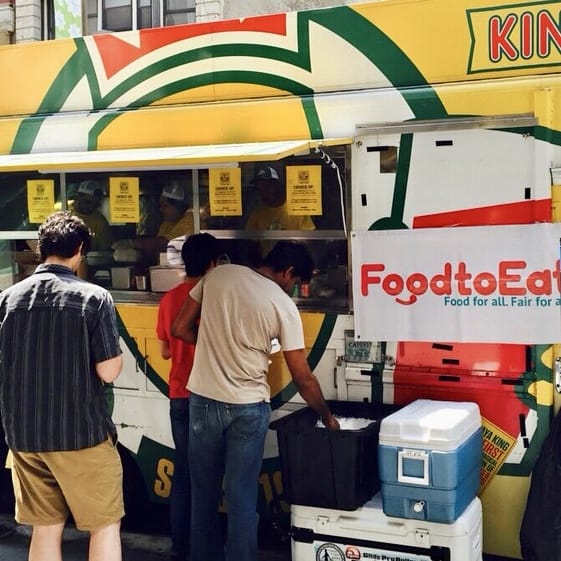 Rent a food truck for any event!
Let's get started!
Take $30 off your first $350+ order when you enroll.*