Better Catering,
Bigger Causes
We're on a mission to unite people around the communal table and add diversity to the food community by championing small businesses from every neighborhood.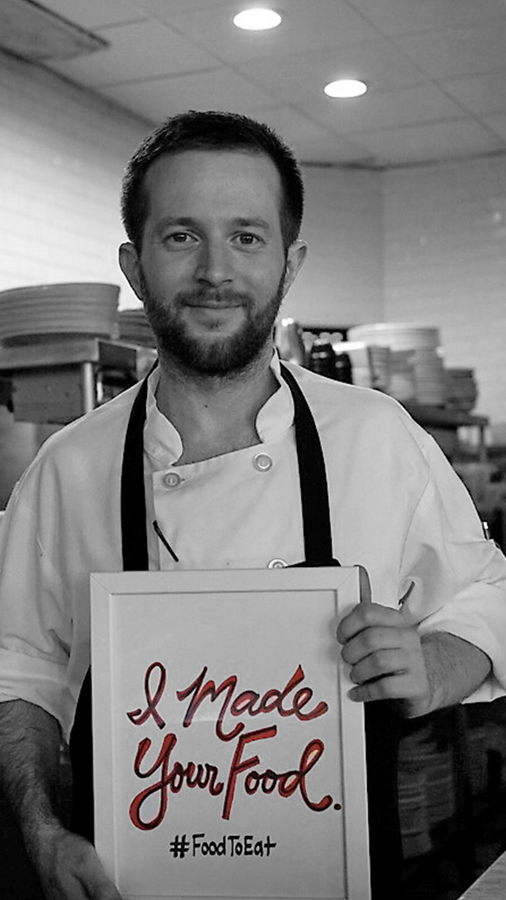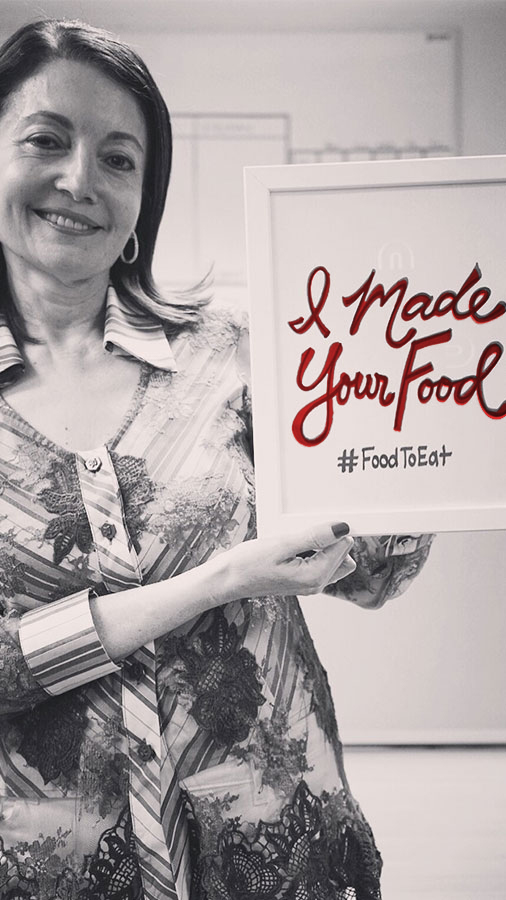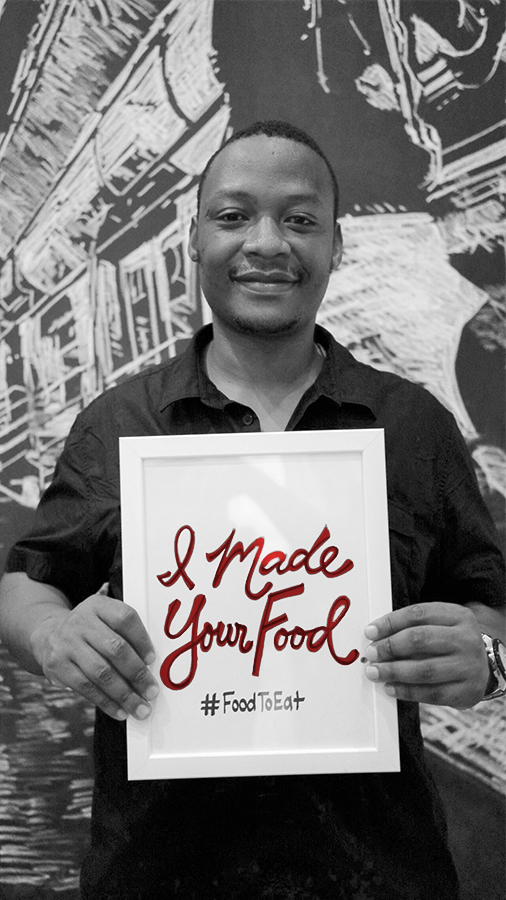 As a first-generation Indian American, I grew up being teased for the smells and flavors of the food of my culture. It took me a while to convince my classmates to try my food, but once they did, they were always so impressed with the taste.

Fast-forward to 2011, after many years of community-building activies and a passion for diverse food choices, I stumbled upon an idea while in a long line for a fantastic cookie. Some of the city's most delicious food creators were so small that they didn't have the infrastructure to reach tens of thousands of potential clients who could make their businesses sustainable.

What started as an individual ordering platform for small restaurants, soon morphed into a concierge catering service to build on my childhood mission of bringing people together through conversation-inspiring new flavors and experiences, all while increasing the city's food diversity.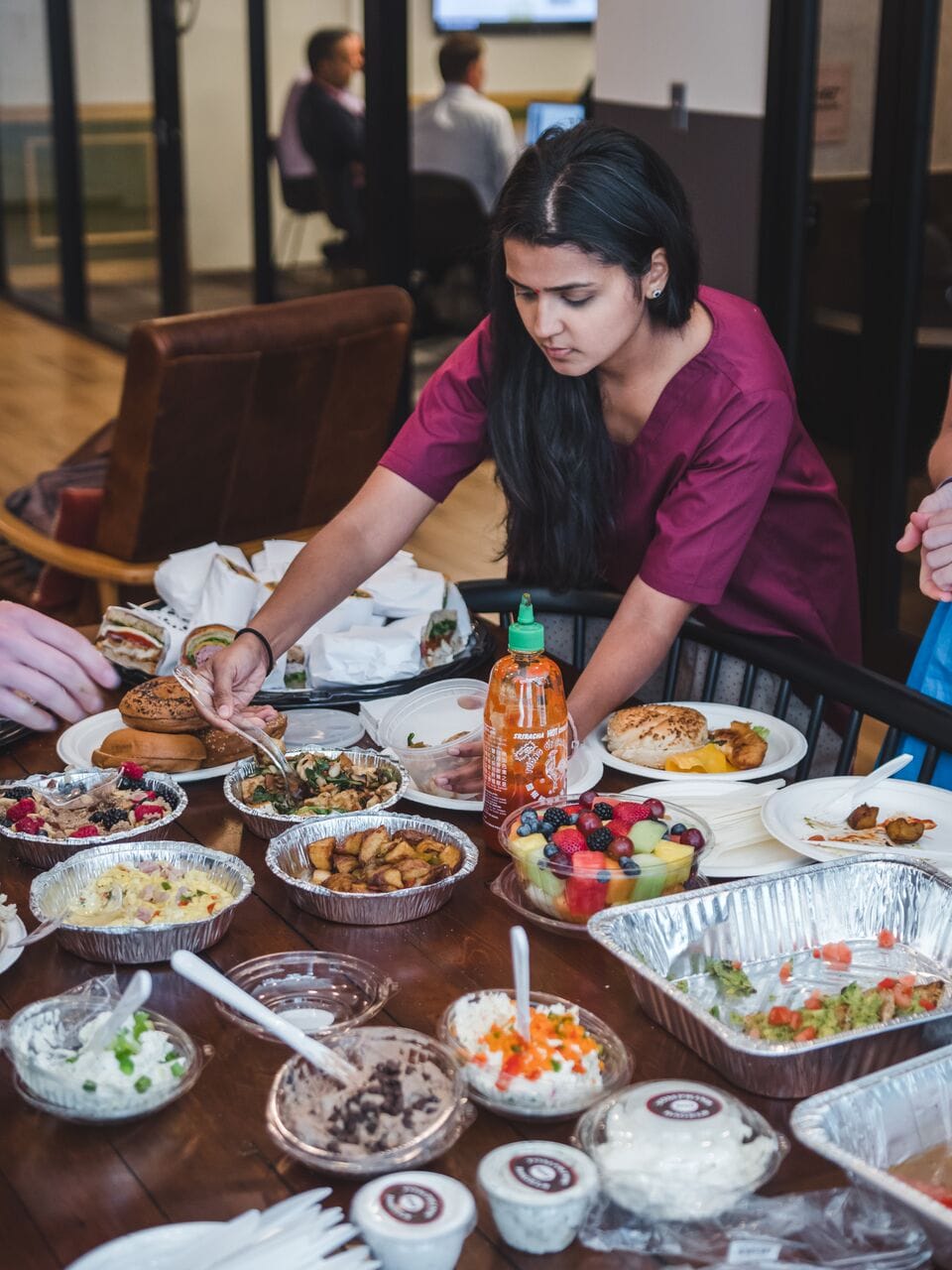 Many of the freshest, most flavorful and varied cuisines across the city are created by small restaurants, often started by immigrants, who don't have the infrastructure or capital to offer catering to the average business.
So, we built an easy-to-use platform for these businesses to expand their reach beyond their standard delivery zone.
That means that they're able to provide your team an assortment of delicious culinary adventures that will surprise and delight while inspiring conversation.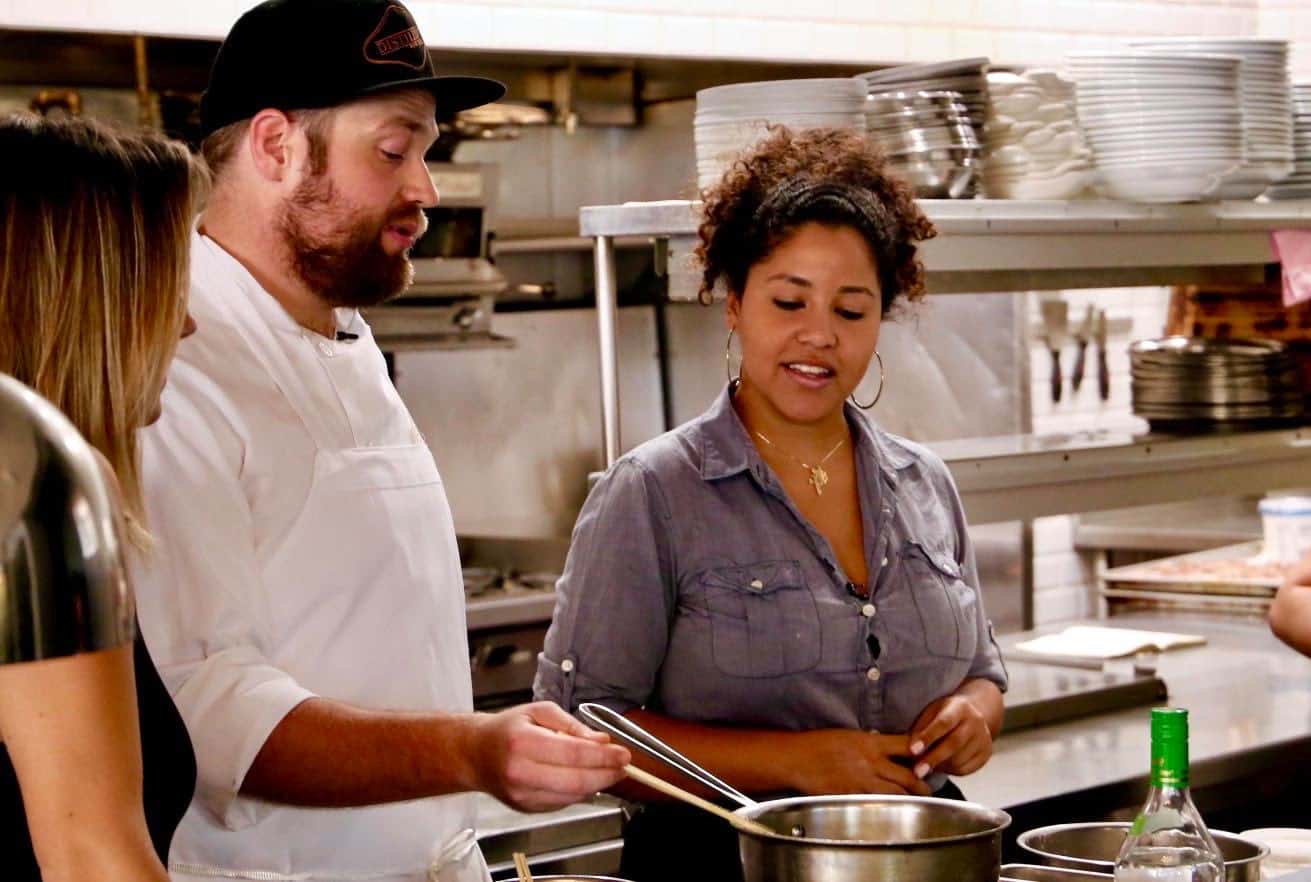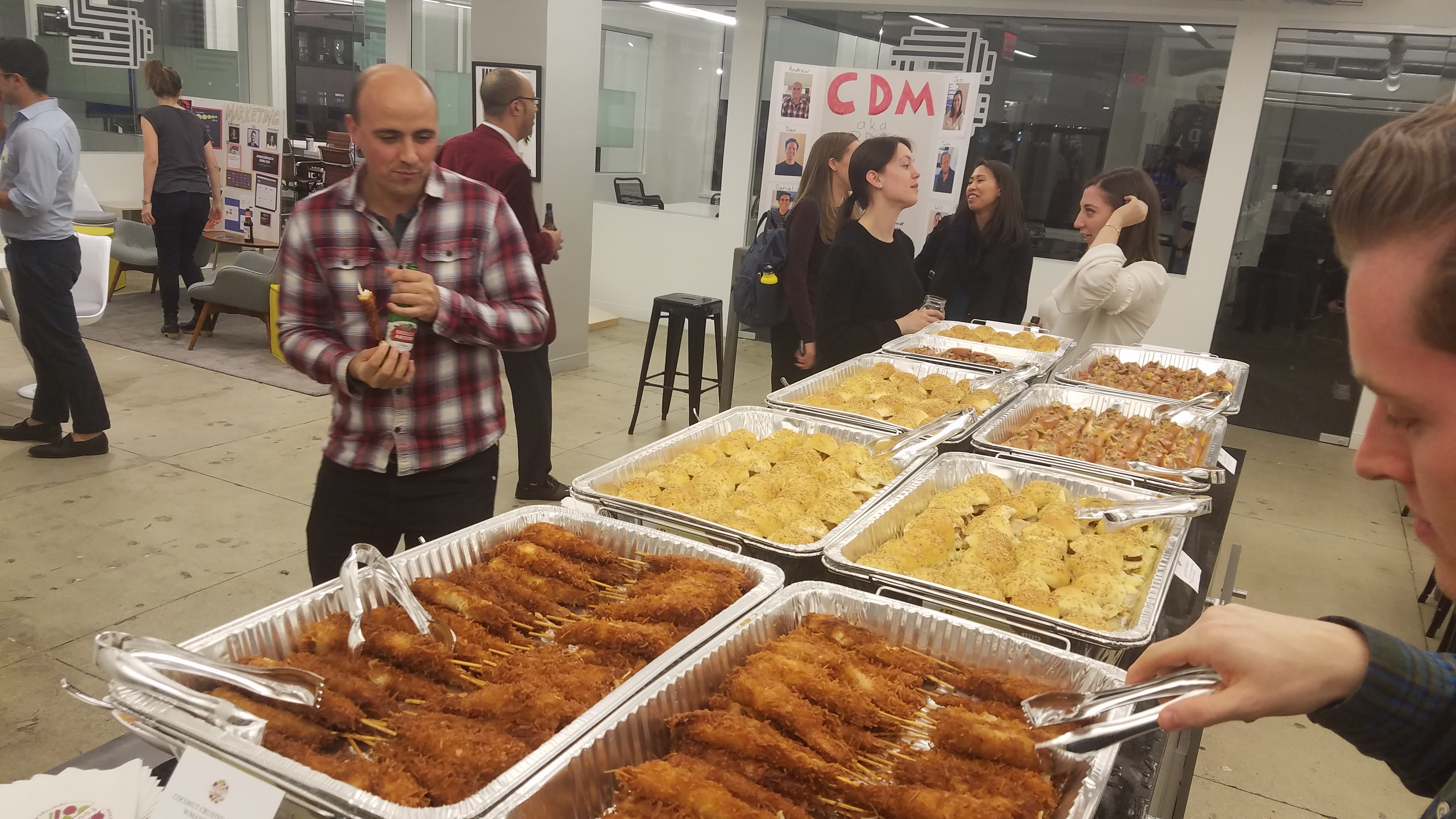 "We've worked with other catering companies in the past. I would say that it's not anything that was super memorable, there wasn't really a mission behind it. But with FoodtoEat you get both mission-driven and service and quality. You get to serve a purpose and help other businesses be successful but you don't have to compromise the quality either."
Sign up for our newsletter