Connecting You to a Growing Food Community
We're passionate about supplying your team with impeccable service and delicious, globally inspired meals from around the city as we empower small food businesses with our technology.
Meet the Team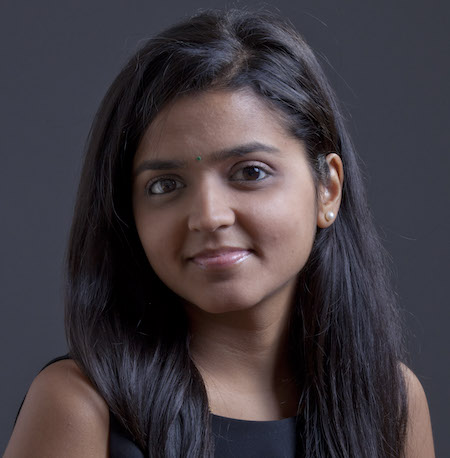 Deepti Sharma
Founder & CEO
Favorite Cuisine: Anything Spicy
Fun Fact: I love my children.

Ciara McKeown
Marketing & Partnerships Manager
Favorite Cuisine: Mexican
Fun Fact: First generation American
who loves dogs more than you.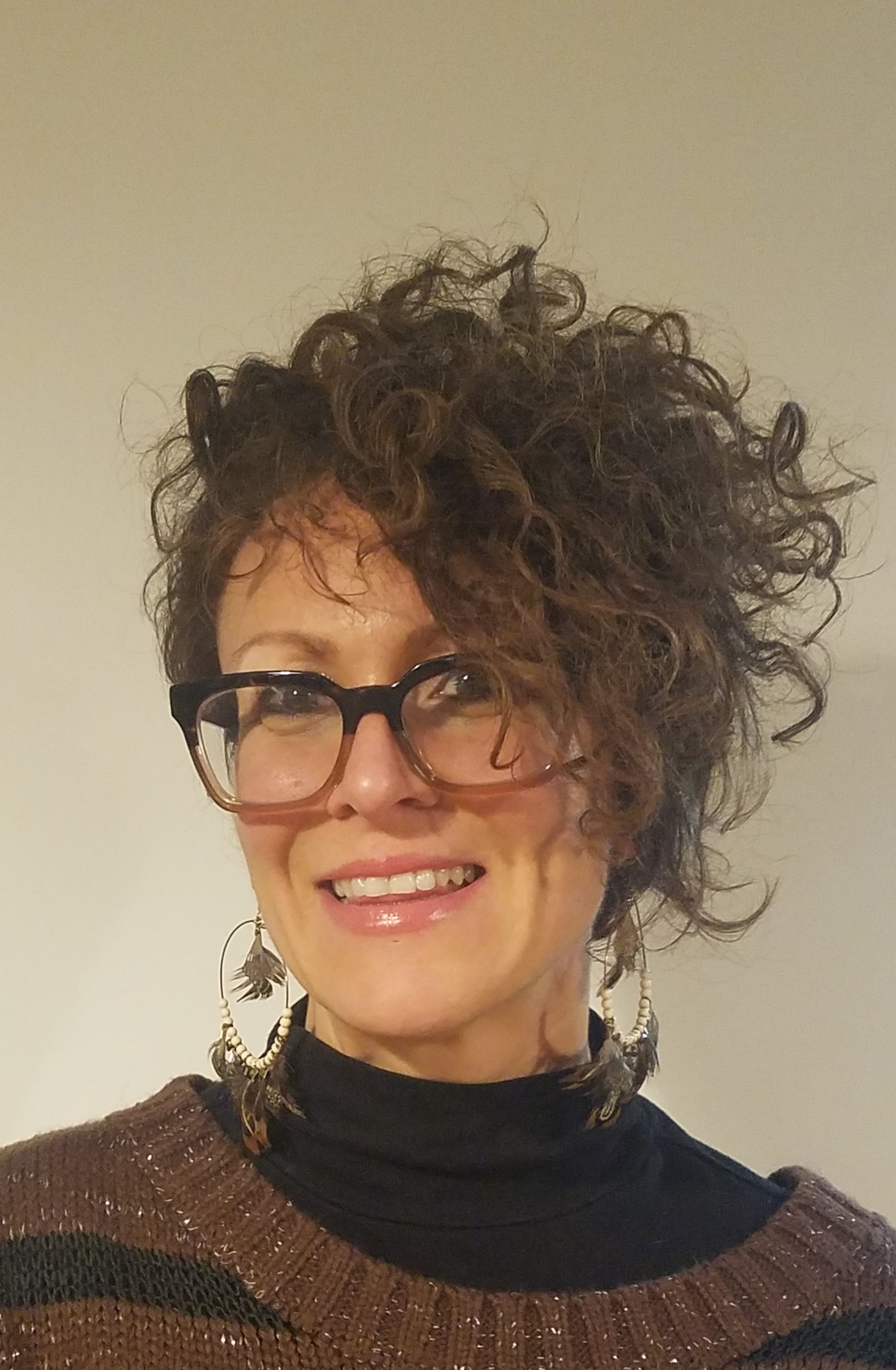 Jaimie Adkins
Business Development
Favorite Cuisine: Anything with goat cheese.
Fun Fact: Certified yoga instructor.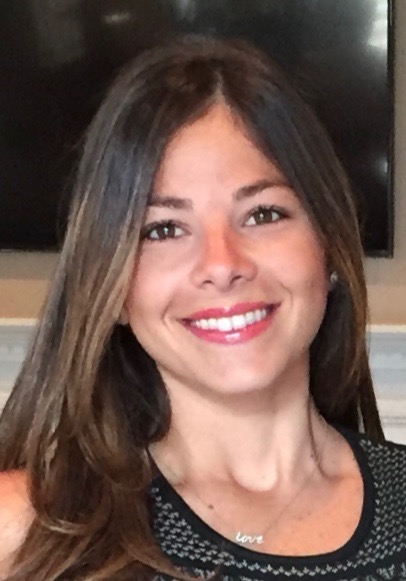 Tracey Mattleman
Account Manager
Favorite Cuisine: Anything that comes with a side of french fries
Fun Fact: Loves to cook, hates to bake.

Javier Roque
Developer
Favorite Cuisine: Anything fried.
Fun Fact: Is a huge Real Madrid FC soccer fan.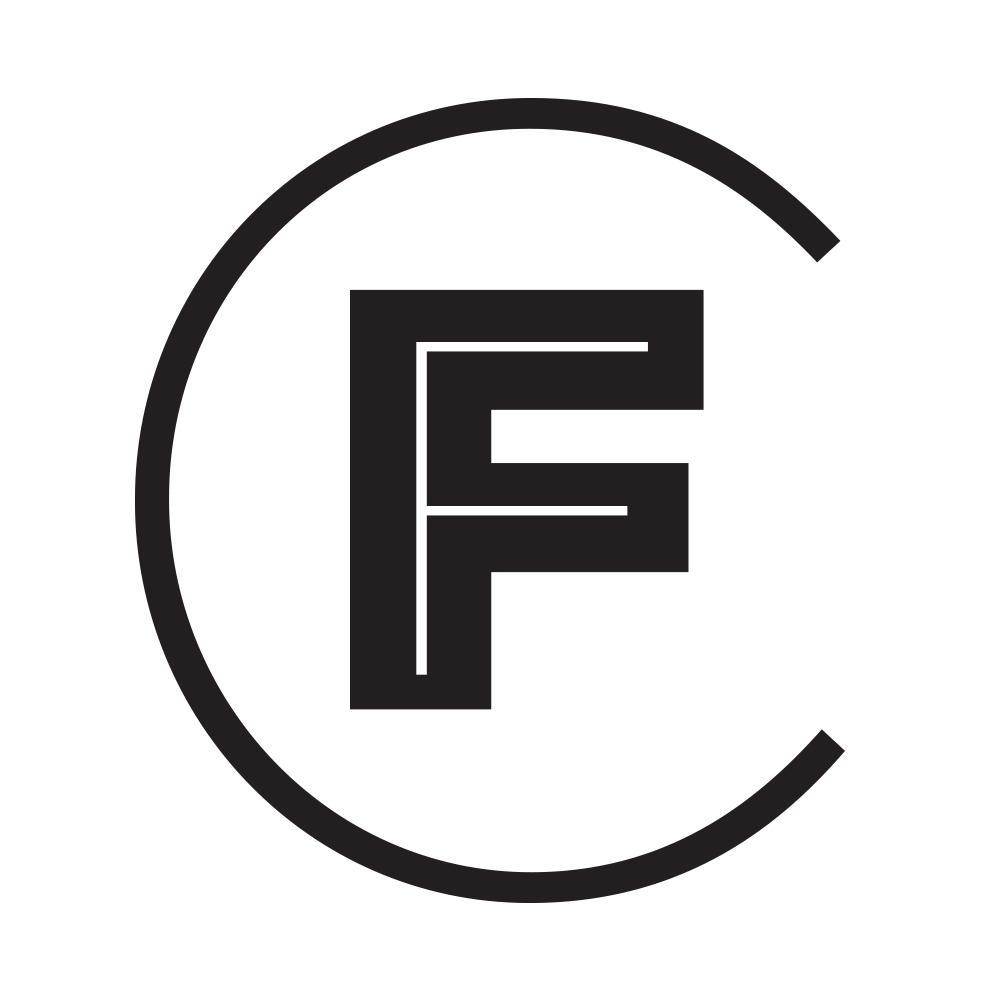 FoodtoEat is honored to be recognized as a member of the Female Founder Collective.
The mission behind this movement is to enable and empower female owned and led businesses to positively impact our communities, both socially and economically.
Sign up for our newsletter