Gathering around the table with your co-workers helps to build a company culture that leads to increased performance AND happier employees!
Don't just take our word for it, Cornell University studied the effects of group dining in the workplace and found significant increases in cooperation, happiness and performance with those who ate together vs. those who didn't.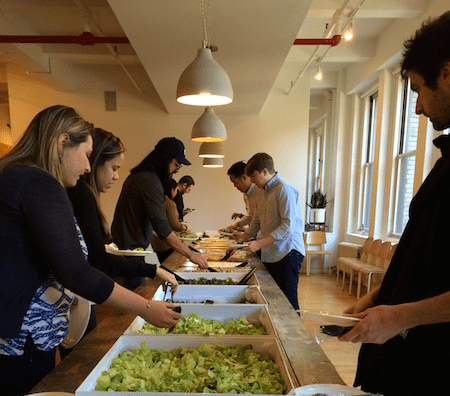 How it Works
We can handle all your catering needs from a team lunch to a full company event, including food, drinks, staffing and rentals.
1
Contact Us
Speak with one of our account executives who will create a taste profile for your team.
2
Work with a Dedicated Concierge
Your concierge will develop a custom proposal to meet your needs.
3
Become Food Explorers
Our vendors deliver locally-sourced food from our globally-inspired community of restaurants.
Experience a new level of service
We've assembled a team of insanely passionate people who live to find the absolute best food selections across the city. We personally test each restaurant's food, vet their service, and coordinate delivery to your o ice with zero hassle and simple billing options, from pay-as-you-go to one monthly invoice.
"Other vendors don't offer the concierge service I need. The personal service and care the FoodToEat employees provide is unparalleled."
Meet our team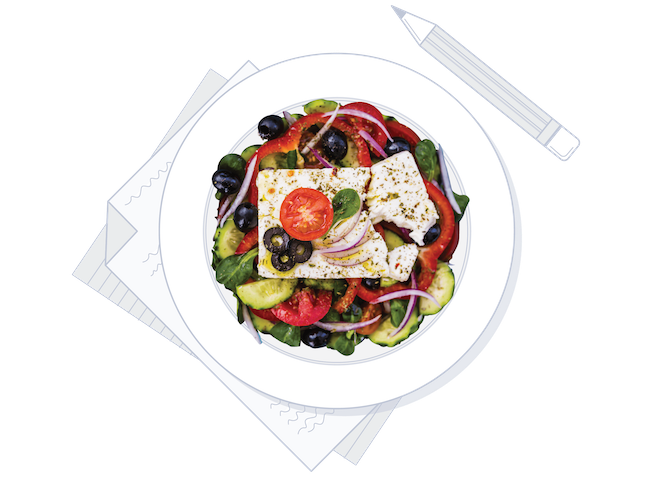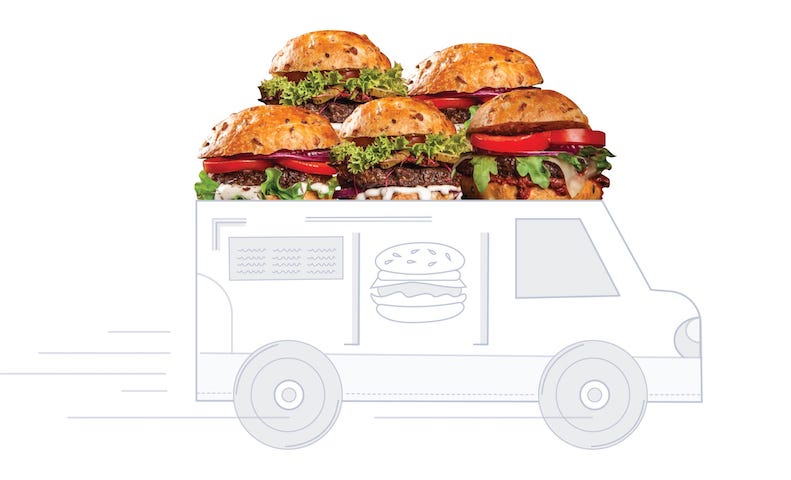 Our Mission
We're building a diverse food community by empowering small-restaurant owners, many of whom are immigrants and women, with dedicated resources across a variety of platforms that help grow and sustain their businesses.
"Being a woman owning a food truck, I am definitely in the minority of minorities. It's very challenging but FoodtoEat has stood behind us and pairs us with great companies who love our food."
More about our mission
Endless Variety
We're passionate about finding different food options to meet your needs, from healthy to decadent and everything in between.
"The FoodToEat team is outstanding. My account manager sends me new menu options each week and keeps track of what our favorites are for easy re-ordering and suggestions they know we'll love."
Are you a restaurant?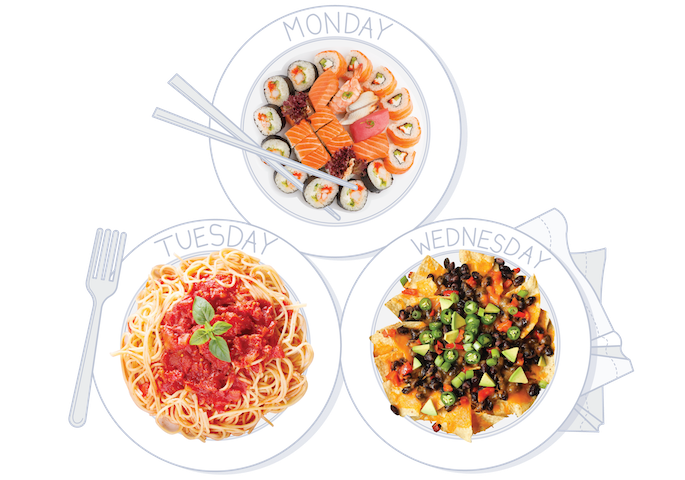 Any Occasion
Our team is prepared to meet any food or event need from your next informal lunch meeting to this year's corporate gala. Your wish is our command!
"We're so thankful for FoodtoEat's quick communication and ability to help us in preparation for our largest Friendsgiving meal yet! Each year, we come together to celebrate as a team, and this year we decided to have some traditional Thanksgiving fare as well as food from the countries we work with. FoodtoEat was wonderful in providing logistical support as well as menu ideas for us. Our event was a success!"
Our special events
Let's get started!
Interested in receiving a custom proposal for your next team meal or event?!
Fill out the details below and a FoodtoEat team member will be in touch!